Home of Mirika C, Officially
New Books for 2020
---

Sometimes it's best to let strangers stay that way, or you may end up their prey.
Grae has always been intrigued by the wealthy and their lifestyles, and when offered what she considers the chance of a lifetime from the elite crowd, she accepts. What she doesn't realize, however, is that she's become a target in their sinister game, and there may not be any escape.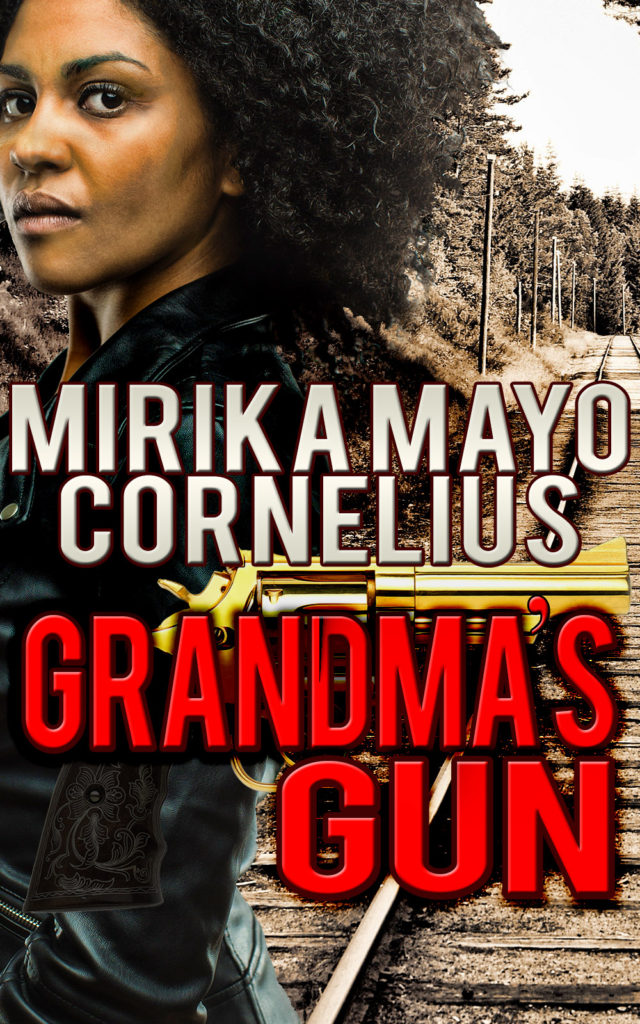 Not everything is worth dying or killing for, but for some things, you have to take that shot … even if it backfires.
One thing Sweet made certain of was that her grandson, whom she'd raised as her son, understood that he was supposed to make it back home, no matter what the cost, but when he becomes trapped in troubles not of his own making, she takes matters into her own hands so she can see her grandson alive one more time, even if it means her own demise.
What she doesn't know is that she has become part of a chain of events that will change her family forever when a little girl falls witness to something unfit for pure eyes, causing her to fall victim to rage, fear and one single bullet.
VERSE (a book of poetry) – 10.15.2020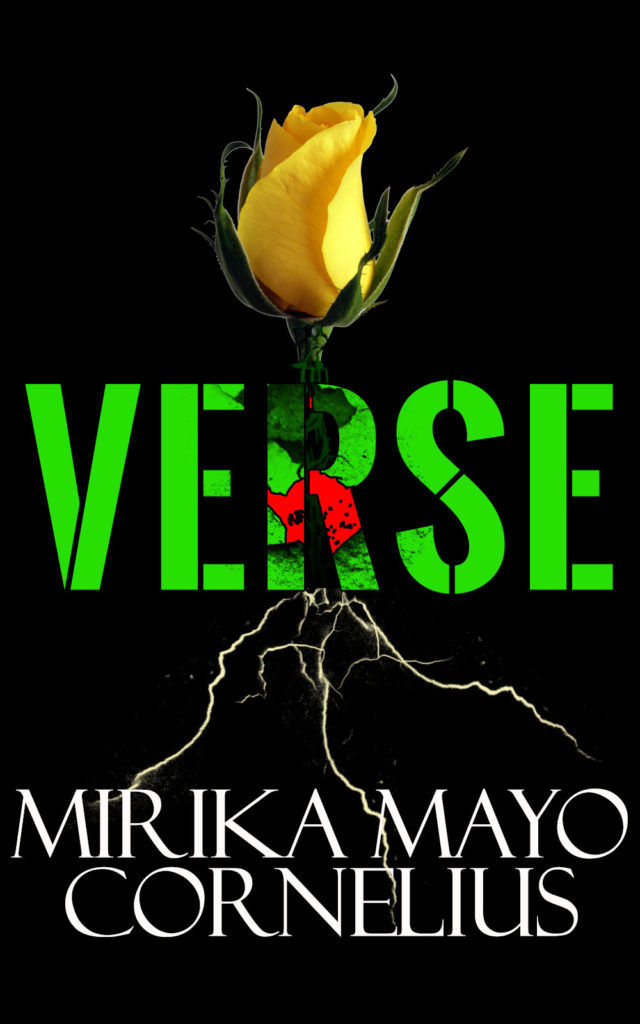 ---
---