Upcoming and New Book Releases
HERE – 06.28.2022
Here is where she buried the bodies. She buried all the skeletons of her past in one location. She buried how she did it and even why she did it. The only thing that matters is that everything is buried, until everything is no longer concealed.
All Almond ever wanted was to be happy, and she thinks she's found that happiness until time freezes one day as she steps from the hot shower into a icy reality. She notices the one thing that makes absolutely no sense in her life, until it strangely does. From there, all the joy and energy that she's put into that one special person for months on end escape her grasp, leaving her with no choice but to bury the body in front of everyone but while no one watches.
While people attempt to gather all the pieces to a situation that appears open and shut, they are completely unaware that the answers lie before their very eyes. The answers are all right Here.
If you're going to kill them, bury them in plain sight.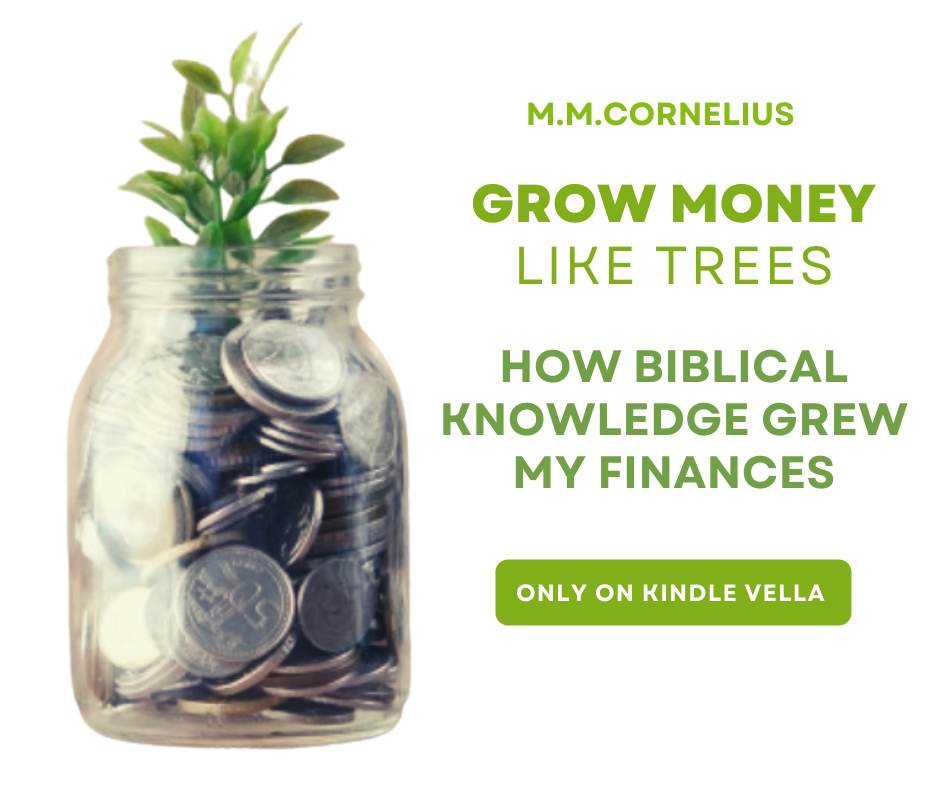 Grow Money Like Trees (Not Just On Them): How Biblical Knowledge Grew My Finances
What's the deal with money, and is there an easier way to understand what I should be doing with MINE?
Well, there are some things I learned in order to understand money fundamentally. In Grow Money Like Trees (Not Just On Them), I am sharing what I learned from Biblical principles that gave me a great understanding of money strategies so that I could save and build on solid, financial foundation. It's not a get rich scheme. It's practical knowledge and revelation from the Most High God.
---
Press Releases
---
Akirim Press Author Mirika Mayo Cornelius Releases Children's Book That Promotes Believing and Achieving Titled, "When I Grow Up, I Want to be Living Proof!"
Akirim Press Author Mirika Mayo Cornelius Launches Black Entrepreneur History Website, Highlighting the Many Black Entrepreneurs of Past & Present
---
---