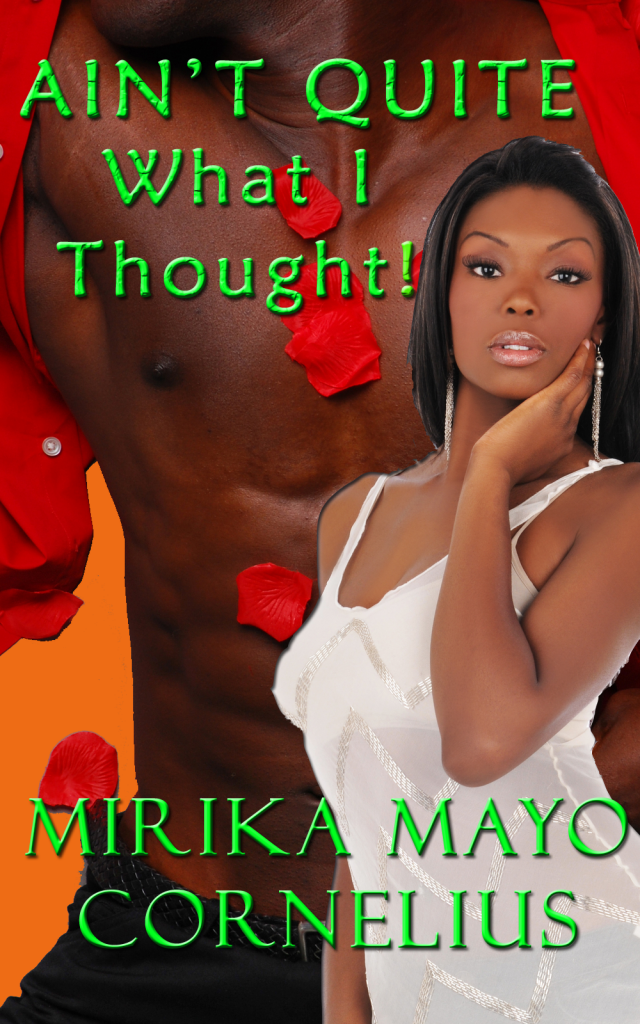 Anyone can write a book.  Fair enough.  However, not everyone can write a great book, and this is why it's important to include at least five specific items that will make the book that you are writing a success.  In this particular case, the word success is defined as great book!
There is absolutely nothing worse that reading a book that totally confuses you with far too many characters introduced throughout the book with too many stories that have nothing to do with forward movement.  It's something that I call time taking words and space fillers.  If a book has too many of these areas, chances are the author is going for the stretch – aka make the book longer – so it will be a classified novel.
This is why a plot that makes complete sense and brings forward motion, as in turn the pages, are necessary to any and all great books.  Without it, the book may be placed down somewhere and the reader no where to be found reading someone else's book.
It's a must in my books to have characters that are interesting, whether they be the protagonist or the antagonist or both.  Simply no character in the book must be an absolute bore unless it is for an entertaining reason.  Having readers turn to the next page or skip paragraphs because the character is to wordy or dull, is a sure fail…epically.
Secret is the first book I wrote, and still have yet to change anything about it because I love it how it is – along with everyone else.  Why?  The element of surprise.  There is absolutely no way anyone can figure out the secret in Secret, and in the books to follow – the pre-quel Colored Lily (my second book) and the upcoming PATON, no one will be able to guess anything.  I don't give much away, and that's on purpose.  I hate a book that can be figured out throughout all points.
Hated it are the books that don't end – even if the book is meant to continue.  Every book should have an ending that isn't rushed or pushed for the second.  Leaving readers to figure it out is a plain mess, and many readers hate to have the thought of "huh" or "what" at the end of a novel.  Thus, end the book, and do it well.
Pay no attention to correct grammar in dialog.  Why?  Because whatever is in between quotes is being spoken, and people talk differently with different dialects and slang.  Sure, one can be sophisticated and make every single character in the book sound alike, but be prepared for readers to always search for who said that and feel like they are reading the same character.  If a character is southern, work it out in the quotes.  If they're from up north, work it out as well.  Bring out the dialog that is worth reading!