Again, I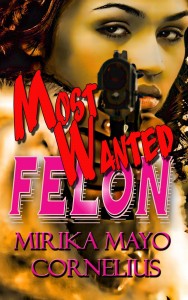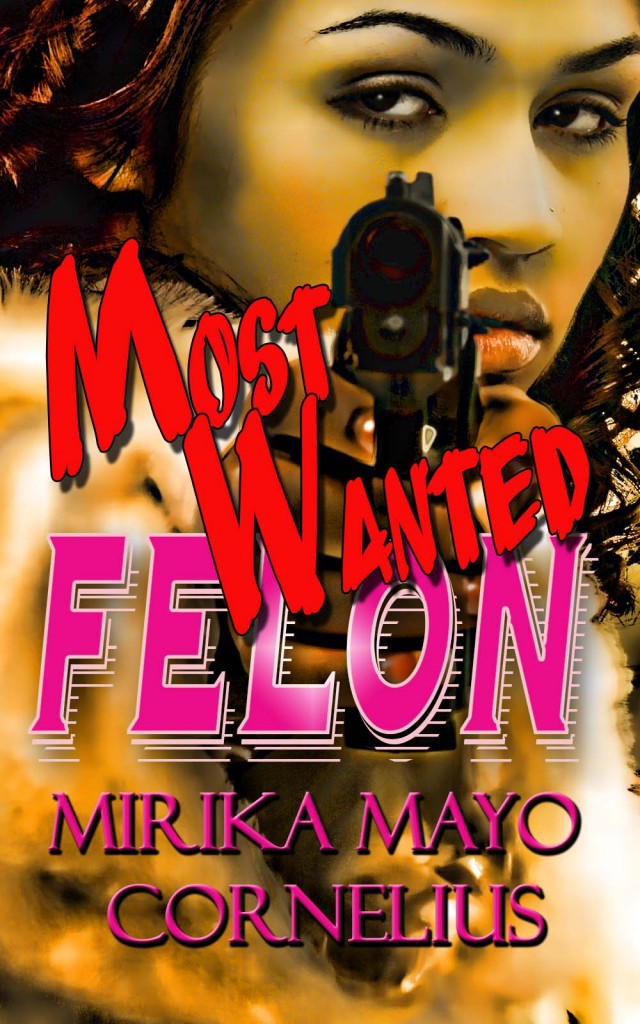 thank everyone who downloaded a copy and told others about my latest novella, MOST WANTED FELON. I've had this story in the back of my mind for a long time, however, the book cover, as all of my book covers, was created six months ahead of schedule. I can't seem to keep up with my ideas, but my covers always push me forward, therefore, they are created far in advance.
Right now, MOST WANTED FELON is completely free to all those with Kindle Unlimited, and it is only $0.99 for those who download outside of Kindle Unlimited.  MOST WANTED FELON is now a part of my urban fiction books, to sit along side other my other urban titles such as FIRST DEGREE SINS, MURDERS AT GABRIEL'S TRAILS (the short story series), and COLD BLOODED GOONS.  For those of you who know my writing well, there isn't a story like the previous.  It's something I simply don't do because I believe in giving my readers variety and newness, therefore, I hope you enjoy this brand new flair I give with China Daniels in MOST WANTED FELON.
---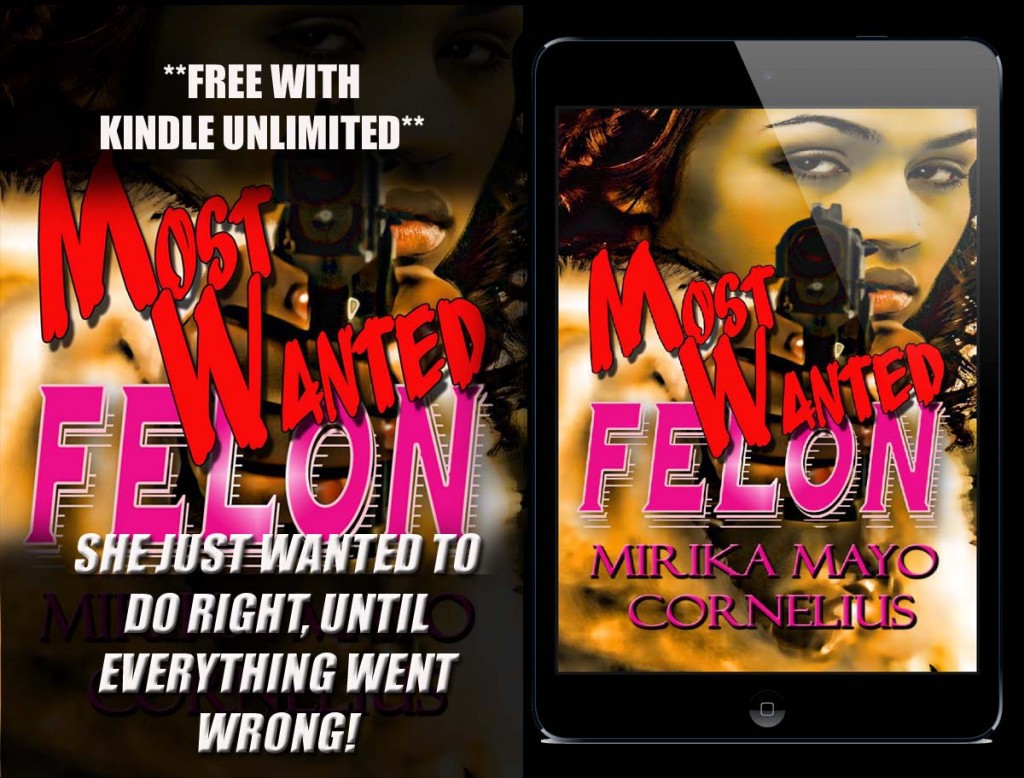 DOWNLOAD NOW ON AMAZON
✬✬✬NEW RELEASE✬✬✬ FREE w/ Kindle Unlimited
http://amzn.to/1DFIO5i
From the outside looking in, China Daniels lives the life every woman dreams of – nice home, lovely daughter, and a wonderful marriage. But in reality, things could not be further from the truth.
At the discovery of a secret that her loving husband has desperately tried to conceal, the truth unleashes a series of events that could not only destroy her family and livelihood, but will make China Daniels a MOST WANTED FELON!
---
There is more to come, by the grace of my Lord and Savior, and I'm currently working on an exciting drama.  I can't wait to reveal it to you all.  Stay blessed and thank you from the bottom of heart!  Spread the word – MOST WANTED FELON!
—Mirika