Sunny Sides of My Shade, a book of poetry, to release in 2013.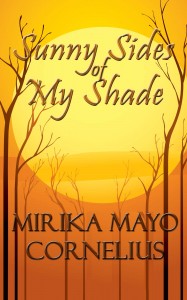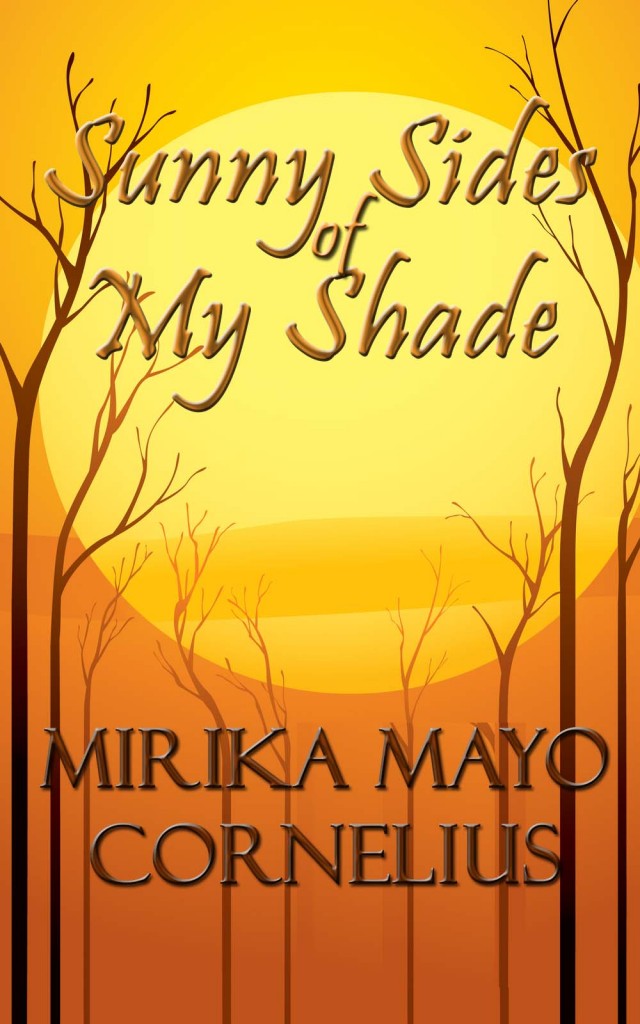 Ancient Times
The folds in my fingers and the stripes of my palms
symbolize the way the thorny sun rays beat my skin in the fields
while it pained my hands to share my crops.

The lines at my eyes show the signs of how my babies
made me smile and how my tears curved my back while
I held back the anger of those killing their father.

My soul bled in ancient times.

The springs at the back of my legs
and the cuts on the bottom of my feet
remind me of the days I ran so hard to rescue
myself from the brutality of my sold out brother.

The racing of my heart screams the screams
of my rebellion of captivity, the hatred of devil's horns,
the lack of fear of my death, and the will of my survival.

My soul bled in ancient times.

The veins of my bloodshot eyes visualize
my lack of sleep as I paced dirt floors day and night
while my babies slept on my old clothes so the bugs
wouldn't shatter their fantasies.

The bleeding from my nostrils and the
rumbles of my ear drums at bursting time
replays the records of my favorite tracks
when I killed my master and there was no turning back.

I was freed from my ancient times.
Copyright 2012 Mirika Mayo Cornelius
From upcoming book of poetry titled Sunny Sides of My Shade