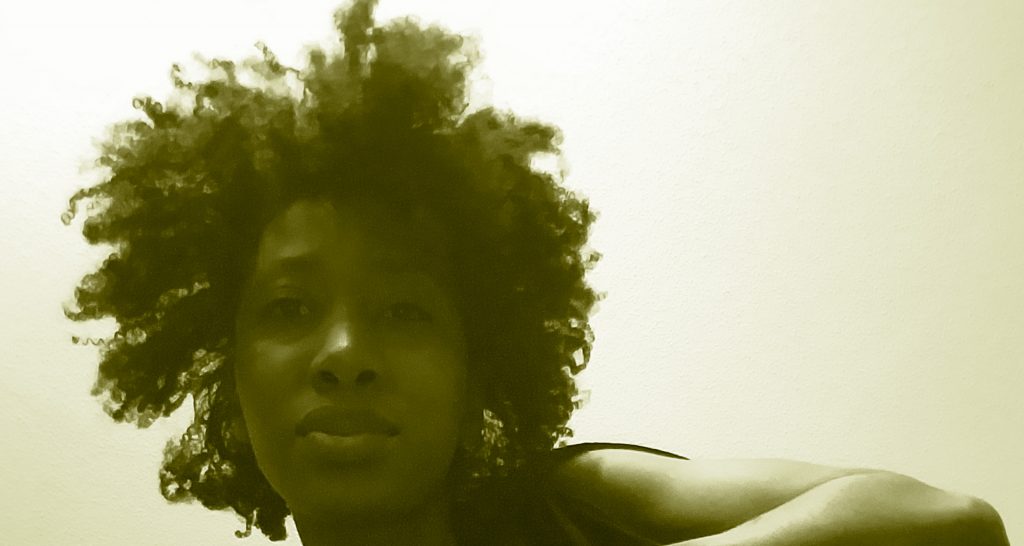 Have you ever been so caught up in a moment?  I have.  I've been caught up in moments throughout my whole entire life, the few bad to the many good, but they have all been moments in memory.  Whenever I write poetry, this is what I'm writing about.
There is this emotion that became the soundtrack to the visual that I transformed in my mind into something that I didn't speak but felt.  I didn't know what it was back then, but feeling it while seeing it…that became poetry to me.  Having never written it down, I didn't capture it on paper.  Yet, it remained.
I can go all the way back to that time my grandfather passed away.  I wept on his chest as his spirit left.  My tears became a poem, one of the shortest ones I've written because nothing could express the way I felt that day and the 365 days after that.  I was a changed woman, and my imagination halted.  Thus, the shortest poem.
Soon to release a book of poetry, hopefully in 2017, it is and will be revealed as another one of my vulnerabilities because it is my true, intentional thought on whatever.  I just have to get it out – out of my mind.  Poetry is my scream with no vocals, just chords.
It will be my writing on the many walls of my mind, coming from the present and past memories.  Maybe you can relate.  Maybe you will.  With poetry, I just need to put some things to rest.
RIP
---
Read The Secret Novel Collection now!