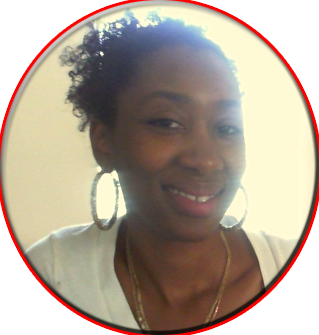 It's a great morning! God is good, feeling fab, and ready to make it happen! Thanks again to all who have downloaded each one of my books! You've been great. I'll be releasing more tees for us all to wear very soon, and I will let you know about them on twitter!
Keep up with what's going on at all times on innthebasement.com, runway411.com and yadigg.com and then always be sure to bring it home, here with me at mirikacornelius.com!
Question – Did you tune in to Jesus this morning?  He is the most up to date about YOU!  Even the mirror has nothing on Him!  Tune in to Jesus and have a wonderful day!