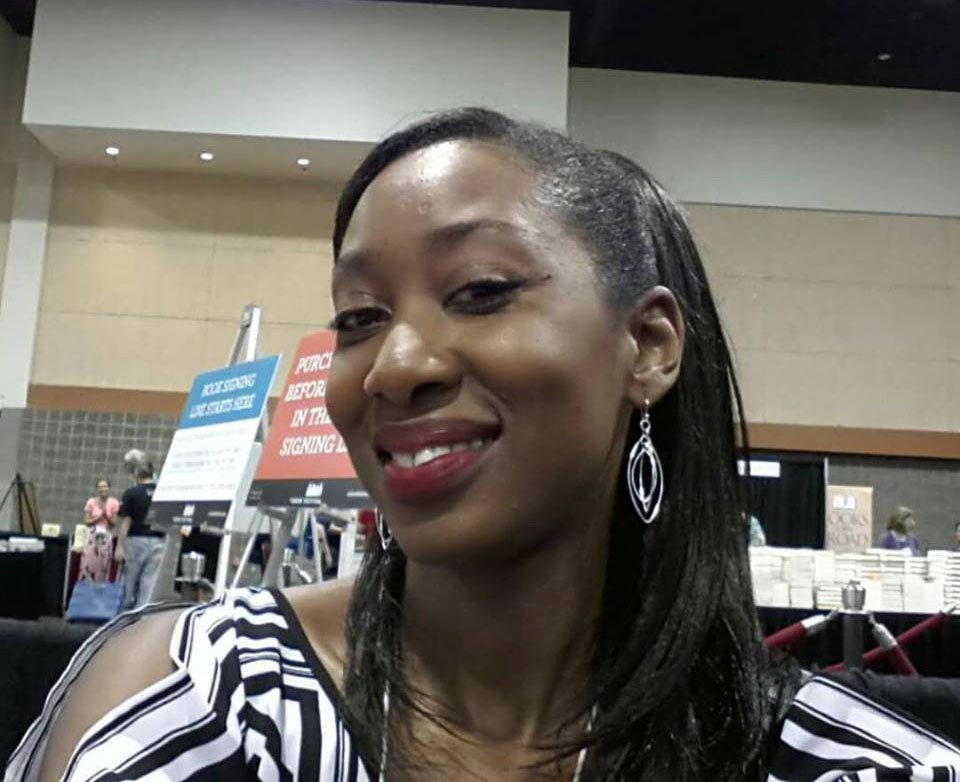 Firstly, I love to write and along with that comes an endless imagination. This is the reason why, although I will eventually write a nonfiction book or two in my life hopefully, I thoroughly enjoy creating fiction stories, from novels, novellas and short stories.
One of the questions that I answer many times for upcoming authors and writers who haven't found the time to write their own books is how I am able to remain constant and stay on top of my writing goals.  The one thing everyone needs to know is that everyone is different, and what my goals are may not necessarily be the perfect goal for anyone else.  Because I tend to write/release between five to however many books per year in various genres, that may not be the goal every writer needs to set for themselves.  Here are three things I do, however, to remain prolific and stay on top/surpass any writing goals that I set year after year.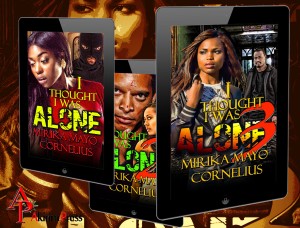 MAKE GOALS ATTAINABLE
Only I know my circumstances and situations, and as much as I possibly can, I make each one of my goals attainable for MYSELF.  This doesn't say that I don't push myself because I do, but by ATTAINABLE I mean I set out to get the most done in the 365 days that I have.  There is never a wasted day.  If I don't write, I'm bouncing around an idea to write.  Literally, I plan and I execute in order to make the year a success as much as in my control, and the rest is God's will.
TURN AWAY FROM DISTRACTIONS
Distractions are everywhere…especially the internet.  If the internet isn't your main distraction, then lucky you.  It's right there where most authors are typing nowadays – the computer.  The best way to deal with the internet while writing is to disconnect, and yes, that means the cell phone and tablet as well.
Whenever I am feeling highly distracted, I can generally force myself to disconnect on my own mentally without having to literally turn off everything.  When my phone rings, it's on silent so I don't hear it.  To each his own, however, if children are around, take care of them prior to writing.  I tend to take care of other responsibilities before writing so that I am no distraction to myself.
SET A TIME AND STICK TO IT
I have leisure writing times and serious get-it-done writing times.  It works for me.  If I find myself during the day doing nothing or just sitting around, I will easily begin typing on my laptop, getting in a paragraph or three to even two pages.  However, for what I call my serious writing time, I get the most in, between five and ten pages MINIMUM, during specific nightly hours when most everything around me is calmer, thus, making it easier to focus on the story at hand.
These are the three main things that keep me on top of my goals – not allowing for distractions, sticking to my plan and making my plans attainable for myself (not attempting to do what someone else does).  I feel I get the best out of myself  and my books by sticking to this, and I don't feel I will alter it any time soon! :-)