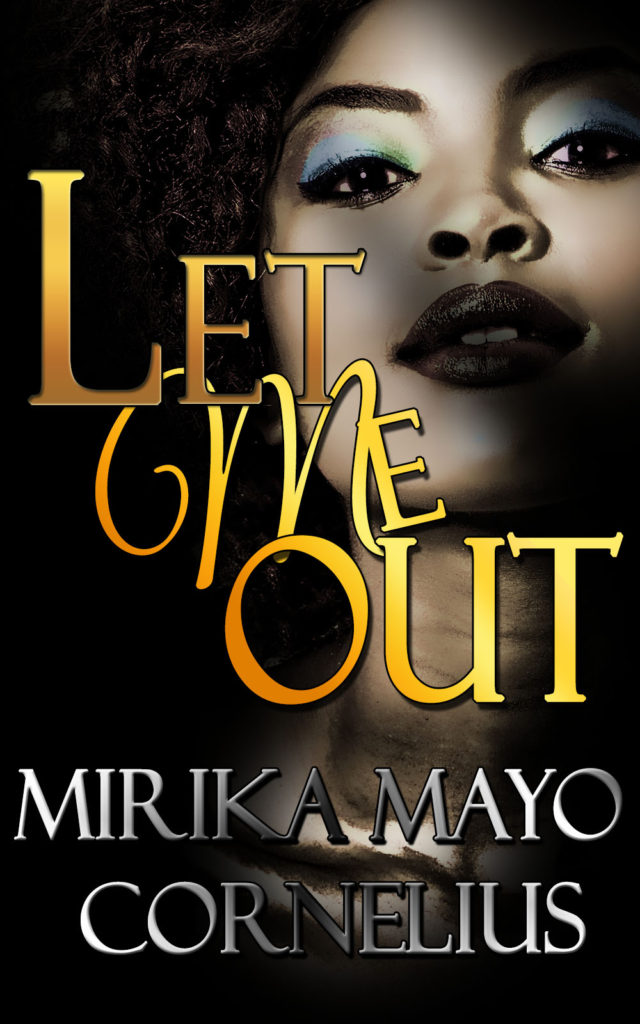 Why LET ME OUT?
I wanted to write a horror with African American main characters in a multi-ethnic story which takes place between two neighborhoods that are vastly different, where most of the time, the people of the two neighborhoods are in a disconnect socially, however, when they connect, things become deadly.
What is the significance of the names of the characters?
Each main character's name tells much about their personality and skill. Grae – she's naive and lives in a fog, Preach – he has a level head, normally right in his conclusions, and Dunk – he's a highly skilled ball player.
What will LET ME OUT display to the reader?
LET ME OUT is a horror – a gut wrenching horror – but they will also get a full story. As a multi-genre author, it's important for me to give my readers different experiences and different stories each year, so although I've written horror and suspense in the I THOUGHT I WAS ALONE TRILOGY and INSIDE THE GATES OF DOONS, LET ME OUT is different than the others and yet just as good.
Everyone will see how great horror can be on 07.31.2020.