Sunny Sides of My Shade, a book of poetry, to release in 2013.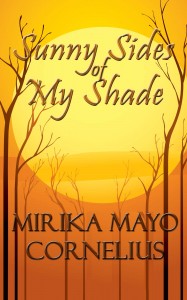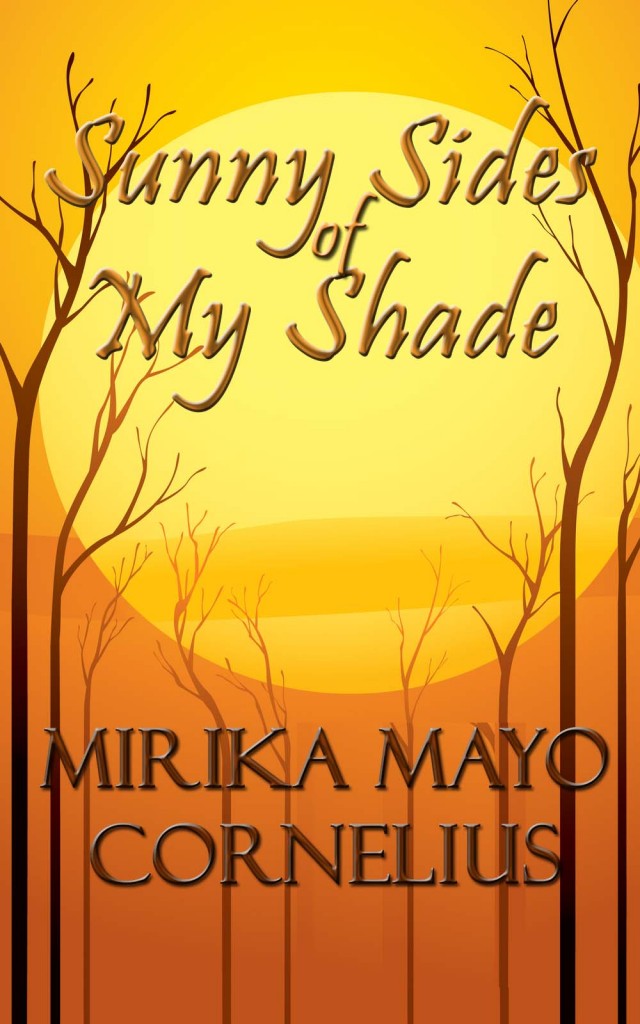 Love Yourself Enough
Love yourself enough that you would never allow yourself to live any kind of unruly way, so much so that your own reflection shakes its head, cries a mirror full of tears and drowns in sorrow.

Love yourself enough to not bare the burden of your past mistakes, but allow the past mistakes to dig graves of their own, letting the future pour new foundation inside the gaping holes as the newness of blossoms begin to grow from the new ground that is covered.

Love yourself enough to not cause sin to seep beyond your protective layers and create a bitterness that stinks, a rudeness that's foul, and a heartbreak that leaks blood.

Love yourself beyond yourself so that love will be endless, weightless, soothing and free.
Copyright 2012 Mirika Mayo Cornelius
From upcoming book of poetry titled Sunny Sides of My Shade