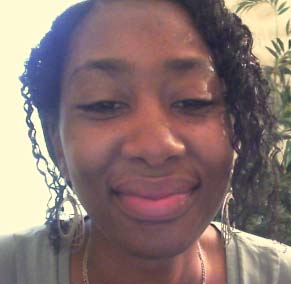 Before I get to work, I want to let everyone know that I pray their Christmas be full of the right and good things such as love, peace, gentleness, warmth, fun, joy and Jesus with sprinkles of gifts all around, whether it be the kind you unwrap or the kind of gift that God has already unwrapped for you miraculously.
Remember the reason for the season – JESUS. Remember the most valuable things in your life can't be purchased in a store.  This Christmas, enjoy each other as you should all year long because life isn't promised.  Focus on the gift of eternal life that Jesus gave to us when He gave his life so that we can live, and then make your walk in life even better than the years before this one.
May you all be blessed.
Mirika C