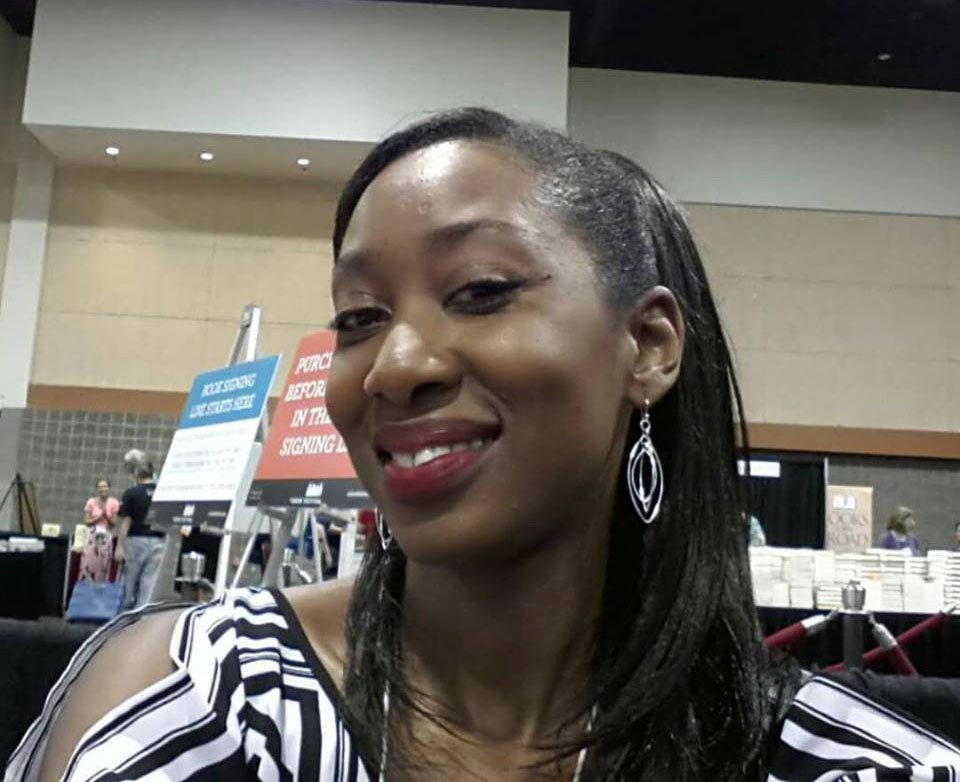 The final installment of I Thought I Was Alone is finally here, and I'm definitely too happy to have released it TODAY just for YOU! This I Thought I Was Alone series has been wonderful, and part 1 and 2 have been downloaded massively, so now it's time for you and others you know to enjoy I THOUGHT I WAS ALONE 3 because it's just that GOOD!
I have a no snitch policy on books and what they are about, so I won't give any spoilers.  However, I will tell you that Trina is back in I THOUGHT I WAS ALONE 3 as she was in the first 2, and if you thought the drama was over, think again!  This time, she's joined by a couple new characters that literally take you into the worst nightmare of their lives!
Imagine living your life, and thing are all good when suddenly that all stops because someone is watching you and there is absolutely NOTHING YOU CAN DO ABOUT IT, but watch out, wait and hope that death isn't the next thing that catches you.  Life happens for some people exactly like this!
There are some things that will be uncovered, some loose ends tied up, and some gripping what-the-heck moments that will just make you want to read the entire series all over again.  Hurry and download your copy of I THOUGHT I WAS ALONE 3 below, and enjoy one crazy night!
Click here to download the I THOUGHT I WAS ALONE book series now!   Already read the first two? Click here to get PART 3, the finale!