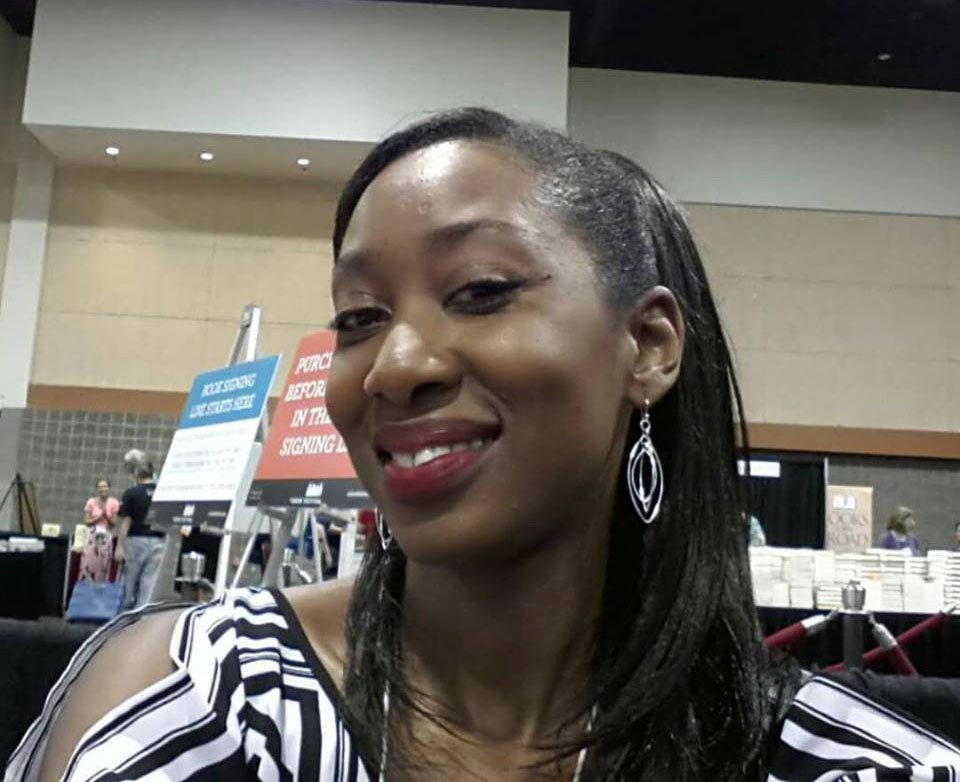 It's one thing to write a book.  It's another thing to write a book that most readers want to get through to the end.  Let's face facts, however.  Every single person will not like your work, but you can get about 80-90 percent to like it if the book is aiming to fill at least three things of what I call, a reader's void.
Item #1:  An Answer
Have you ever been curious about something and needed to know but never discovered that which you were curious about?  Other than that, have you ever asked a question and been ignored?  If the answers to both these questions are yes, then you know what a reader must feel like when they are reading something that doesn't give an answer to their curiosity or question.
All readers want an answer to their question about your fiction or nonfiction book.  What is the purpose of writing a book…let's say a cookbook…with no recipes.  It's a dud.  Therefore, as an author, pay attention to the fact that you must answer all that your reader wants answered, and this will lead to a healthy relationship between your books and them.
Item #2:  To Be Hooked
Drugs are bad because inevitably they kill.  I'm not writing about that kind of "hooked".  Instead, I'm talking about when a reader is so involved in a book that as soon as they get home they want to dive into it.  All readers want this in every single book they read.  It's your job as a writer to connect with them in that way, no matter what type of writer you are.  Without the hook, blah.

Item #3: An Exhale
A great movie –  yes it was.  A great book – read it twice.  Waiting to Exhale by Terry McMillan was one of a kind back when the book released.  It had all the makings of an original.  Did you miss what I just wrote?  "One of a kind" and "an original" are the phrases that I used to describe the book Waiting To Exhale.  I use this to make a point – ALL READERS WANT TO EXHALE.
Readers want a new take, a fresh perspective, a brand new story.  Boredom creeps in quickly with the same old, tired backtracks.  This is why all writers should never focus on being a copycat.  Be an original, and make your readers EXHALE while you go down in history as a great story teller.
There you have it!  That's my take on what all readers want – they want to be hooked on the answers they crave so they can exhale.  Doesn't it sound like the best vacation ever?  It does to me.