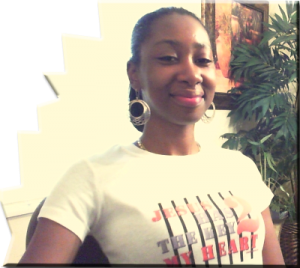 Good morning, everyone! It's a great day inside as well as outside where I am, and I wanted everyone to know that I started a VLOG! I'll continuously update with videos pertaining to whatever projects I'm working on as well as invite you all read and to spread the word about all three of my novels.
Remember that Jesus is good all the time. Bless Him as He is the only One who can keep us sane in this madhouse. At that, off to work!
By the way, I'm wearing one of the tees from my Ain't Quite What I Thought inspired T-Shirt line!  Likes?  They really look great on and fit wonderfully, so I'm delighted!  Visit ShopMirika! to purchase yours, and get the word out about ShopMirika and my new book!
Kisses…