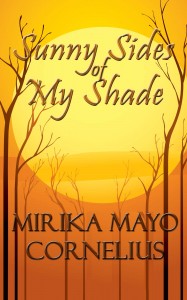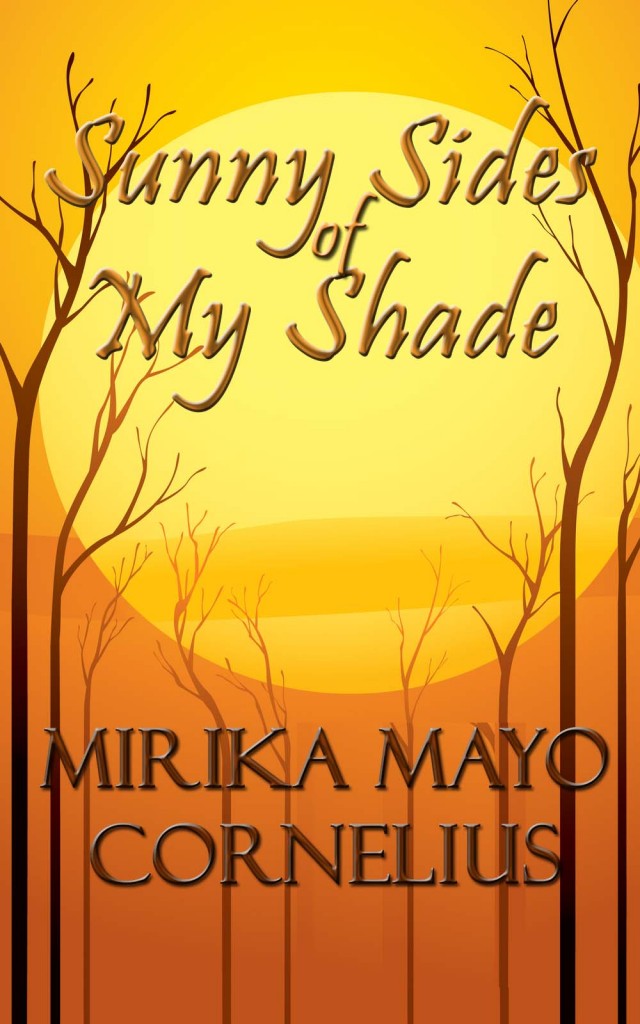 Sunny Sides of My Shade.  This is my very first book of poetry, and I'm far too excited to see it standing along side all my novels and more novels to come (by God's grace).
I would very much love you to download a copy, read and enjoy!  There are various poems made for various moods and various people throughout the book, so spread the word!
In the meantime, I will be working on three books for this year, and they will all be surprises that I hope you will love.  One of the books is unlike anything I've ever written, but that's all I can say at this point.  My prayers are that all my readers love each upcoming book, and take all my books to the best sellers list!
Thanks for the love on twitter and emails!
Mirika