It never fails. People from everywhere around the globe wake up feeling that they are meant to achieve something great and of high importance. This belief or feeling is true. We are all born great beings under God. After all, we are made in His image, with the capacity to create. It's no wonder why everyone wants to ACHIEVE because we all should at various levels.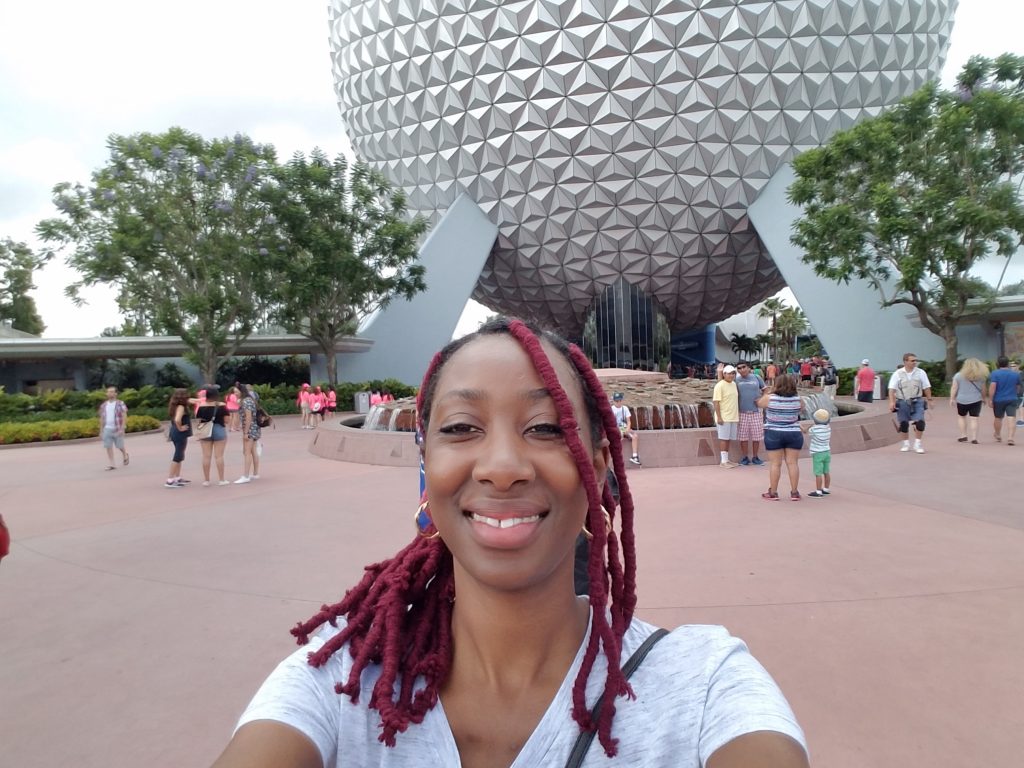 Maybe this is your first time acknowledging the fact that you truly are supposed to LIVE out the fact that you really and truly are SOMEBODY.  Now, it's time for you to deliver.  You put in place everything you need to ACHIEVE and bring something useful and positive to those around you and maybe even the WORLD, but when you step out onto your platform…crickets.
No one responds.  Therefore, you duck, tuck and hide behind the same wall that prevented you from stepping out in the first place for that FRESH, FREE AIR you've been craving only to ask yourself that one phrase…WHAT HAPPENED?
Backing up a little bit…on my trip to Disney World this year, I noticed that it had grown since my last visit.  It's obvious that the place didn't erect into such a huge success overnight, but there was a plan in place to make it happen.  Those in charge of bringing the VISION to life continued to WORK on it and CREATE it while also allowing for EXPANSION as time goes on, based off of the same CONCEPT.
That being stated and back to the question you asked yourself when things didn't quite go your way the first time which is WHAT HAPPENED?  The answer:  YOU STOPPED.
You simply got discouraged.  You allowed the normal course of life and doubt to impede your vision of success which you thought would come IMMEDIATELY.  IMMEDIACY IS AN ILLUSION (for the most part in careers when obtained honestly).  God's universe is still expanding, and even when He created the first man, He didn't stop there.  Another idea for expansion, Eve, which led to reproduction.  All that wasn't even done overnight.  Try 7 days.   Disney is still creating its dream destination right now.  Guess what?
SO SHOULD YOU.

Rid yourself of the illusion of overnight success.  It may only appear that authors step out into a world of fortune immediately, but that's only because you weren't around when they put in most of their hard work.  Yes, it's true.  Most writers don't make a habit of repeating what they went through in life prior to their breakthrough unless necessary or asked.  Just like many actors and other professions, there are stories of research, failures, friends, foes, regrets, homelessness and more that come prior to reaching a goal.
You may start out as an author with no audience.  Keep writing, and I dare to say, keep not selling until your first sale.  It's that first reader that could make millions of readers move toward your book.  Build a foundation on something solid, not sand.  If doubt blows you over and causes you to stop building, you will never make it, especially as an author.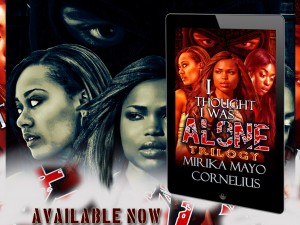 Reviews, both good and bad come pouring in, people come to your book signing and many don't.  Some people buy and read your book, and then there are some people who wouldn't touch your book except with a lighter and a flame.
The point is, you may be stressed out, homeless, working a full or part time job before anything ever happens with your books, my dear author friend.  It is here, in these situations, where you will build CHARACTER and STRENGTH, even WISDOM when placed in various situations that will end up being a crucial part of your FOUNDATION.  Think about it this way.  A newborn can't hold up its own head without help.  As TIME goes on, after failing and trying again, it is only then where the baby has gained enough of a foundation of strength in that area to hold his own head up.
So is the same with you.  Give yourself the needed TIME, knowing that it won't be IMMEDIATE, gain strength (knowledge) in every WEAK area of your career, and by the time SUCCESS comes…
YOU ARE ALREADY READY.
IT JUST TAKES TIME.
(Because most great things that last don't happen overnight, or in an instant, like an illusion.  You want to last.)
---