I did it.  Within two years, released lots of books, and I'm still writing and releasing them as I write this blog.  I STAY writing.  If I'm not writing, I'm reading something, and if I'm not reading something, I'm thinking about what to write, outside of the great, wonderful time I spend with my family.  If I'm not doing that, I'm actually teaching someone how to read and write!  My life is literally about reading and writing…and I LOVE IT.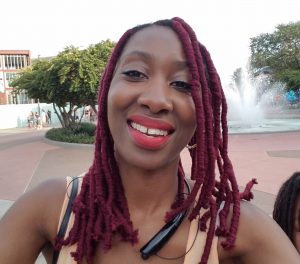 No, I wasn't always here.  I used to be there.  By there I mean writing one book every two to five years.  That didn't work out so well because it just took entirely too long.  I had a goal, and I literally had to get fired from my job (what a blessing) in order to dive all the way in.  When I say dive all the way in, I mean blogging and writing novels at the same time.  Now, it is my way of loving life and living with my talent all the way around.  Within each year, I plan on releasing between five and ten stories of some sort, whether they be short stories, novels, or even poetry.  Since I'm a multi-genre author, each project I create is SOMETHING NEW, and I am elated each time.
Is this something that you want to do?  Sure.  Every single author wants to write or do something that pertains to writing every single day as a career.  As with me, I needed to be forced into it by circumstance.  What I want to tell you is to FORCE YOUR OWN CIRCUMSTANCES by starting to treat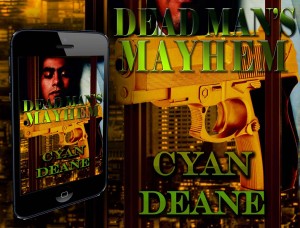 writing like your full-time job, except with this job, you live and breathe it.
Begin to take a pen and pad with you on your way to work.
Use your cell phone or tape recorder as a way to record your next scenes.
On work breaks, avoid others so you can outline what you will write when you get home.
Devote that time after you put children to bed to write for two hours at least.
Go for weekend jogs/exercise (trust me, it builds creativity through increased blood flow to the key structure – the brain)
Rest (no, it's not counter productive)

Most importantly, begin to think of your regular job not as the primary one, but one in which you have a

secondary

relationship
This is what I call a full time writer, whether you are actually physically at the computer typing way or not. No matter what secondary job you have, you always keep first things first when it comes to your career which should be your writing.
Do you remember working at that awful first job?  Yeah, I remember mine, too.  It was the worst.  I always arrived at home smelling like a flipping burnt pancake and so not amused.  Anyway, point is, that job was a means to money but it wasn't the goal I had in mind for my end.  I actually started working towards medical school, allowing my hesitation to drive me away from my dream and more toward the traditional route.  The very first day of Med School, I didn't go.  I did, however, work in my field which is specializing in eyewear as an Optician (which I love, and yeah, blog about as well), but my secret goal since third grade was to become a writer.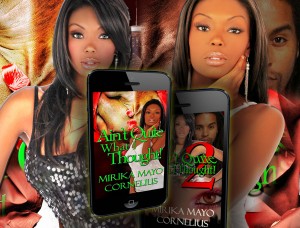 All this being stated, if being a prolific writer is what you want to be, you must focus on those bulleted points up top and take your craft seriously.  Not good at the rules of grammar?  Check out a book at your library or take an online course.  Study your craft and write all the time.  Treat your skill like a mountain of jewels although it's actually worth far more.  Prolific writers believe in what they do.  They are unhindered by what goes on around them, and they honestly MAKE TIME ALL THE TIME for creating.  The best times for the prolific author are the beginnings of stories and the end of them just so they can move on to other NEW BEGINNINGS.
So there you have it.  Prolific authors aren't necessarily FULL TIME WRITERS as in not having full-time jobs.  They are people who love writing so much that they nurture their talent all the time, each and everyday, and it is because of this, they get the expected results.  You reap what you sow.  :-)
---
Download MOST WANTED FELON and COLD BLOODED GOONS right now and enjoy every moment of excitement!