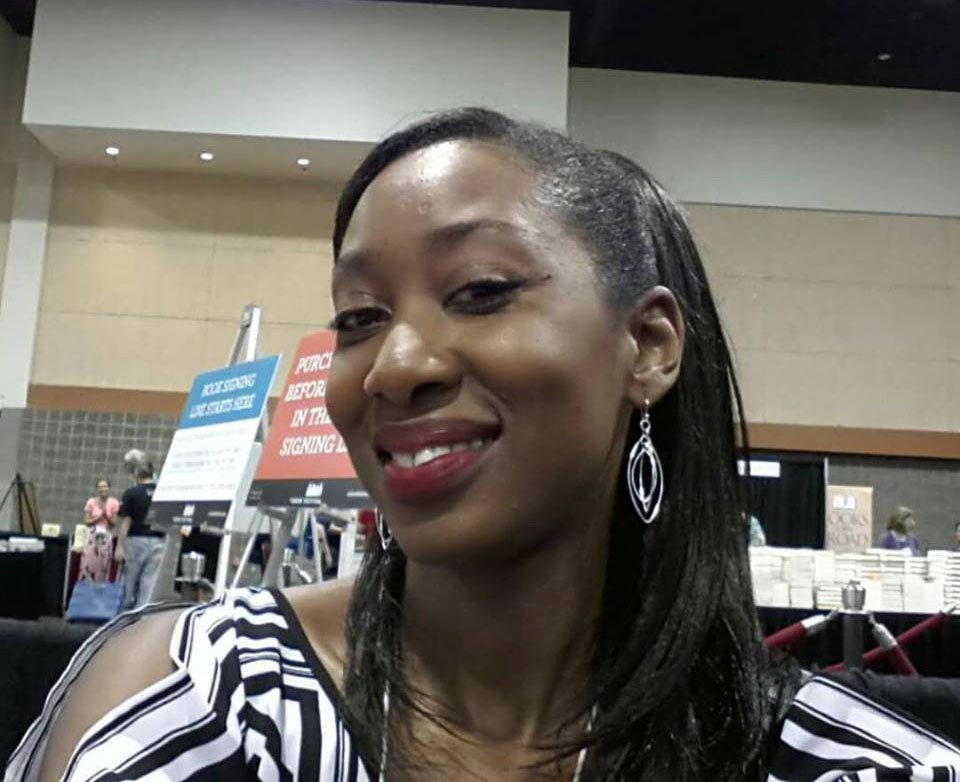 Just about everyday, there is someone that has the desire to become an author.  In today's society, it's exceptionally easy to have a book published, thus, bringing the title that one desires – author.  However, there is much more to it, and it's only up to the "new" author to implement the steps necessary to gain longevity and success in the literary world.

Rule #1:  Learn how to craft a great story with great grammar
It happens all the time.  A reader will download a book and boom, start counting the grammatical errors starting at the first or second sentence.  That's fluff to ignore, however, as the reader continues on down the page, horror consumes the mind as there are literally about ten errors on the first page.  She flips the page, and there are ten more errors.  By the third page, she's consumed with underlining every single error as her mind goes from reader to educator in minutes.  What was supposed to be entertaining turns into one big hot mess of stress as the brain compensates for the writer.
Don't do this to your readers, writers.  Your story can be great, however, bad grammar and word choice among other things can destroy a potentially award winning story.  Therefore, do yourself a favor and write smarter.  Learn proper sentence structure, keep a dictionary handy, learn proper punctuation until it comes as naturally as eating.  Sure, there will be some errors from even the most well edited projects, however, who wants to redo a book to fix all the errors in the world, and possibly even having to second edition it in a month or two as a result of having to alter complete sentences and paragraphs on every page of the book beyond a simple comma, period, or misspelling.
Everyone can't afford an editor, especially if self-published, so polish up on that grammar.
Rule #2:  Find your audience and cater
Your audience loves your work.  They just do.  You have written, they feel confident in your talent, and now you must cater to them all the time.  Let's just mention Stephen King who writes cross genre.  He has a very broad audience, however, if you aren't Stephen King yet, write smarter and cater to what is selling for you and entertaining your audience until you can branch out and write about other topics.  Writing smarter in this way will keep you writing and your audience reading.
Rule #3:  Expand beyond close friendships and family
A prophet is not without honor except in his own country. (Matthew 13:57)  Jesus said this, and it is so true.  Think about this fact however as a new author.  Many new authors have a similar experience, finding that the people who know them well aren't as supportive and willing to accept this brand new career change with open hands willing to read the new books.  Strangers may actually be more willing to give your book a try.
Therefore, learn to meet new people and expand your audience each day.  This doesn't necessarily mean pushing your book down a cold market, however, really meet people genuinely.  As for me, I love new experiences naturally and meeting new people.  As a matter of fact, most people I meet daily have no idea I am an author.  I just enjoy being social and learning about others.
At the end of the day, a social writer is a writer that can potentially become a best seller, whether noted or not in the famous magazines.  Therefore, be social, online and off.
Just these 3 rules are just a few that assist many authors in sticking around in the literary market for quite a while happily as long as they continue writing and never give up.  Getting a fast start isn't always going to happen, however, having longevity is what will count for the future.