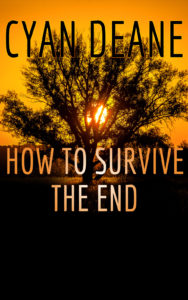 When the entire world is in full collapse and devastation, the question now becomes – how do we survive the end?
This is the question that a teenage Dayton tries to solve as he uses ancient texts to pinpoint when the end will be, however, when no one believes him and it all seems like one big hoax, he forgets about it, too, just so he can fit in with the crowd and be normal again…that is until the abnormal actually happens.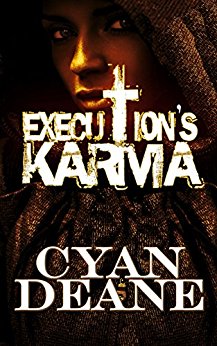 EXECUTION'S KARMA
The forgiving gain forgiveness, and the merciful gain mercy, however, in a land where people have grown bloodthirsty and crimes are punishable online for all to see, there is no escaping the torturous Execution Stadium.
It's time for someone else to be executed before all the people, however, when things go desperately wrong, Governor Dearth and his family find themselves in the center of a full out attack that they prophetically brought on themselves through the dismissal of the words of the prophets!
AMAZON KINDLE   NOOK  GOOGLE PLAY  iTUNES
---
DEAD MAN'S MAYHEM
Wouldn't it be crazy if the people you love try and kill you…but they fail? Then, you show up at their doorsteps when you are supposed to be dead and buried in the grave. This is what happened to Clive in Dead Man's Mayhem. What do you think happens next?
Find out when you read Dead Man's Mayhem.