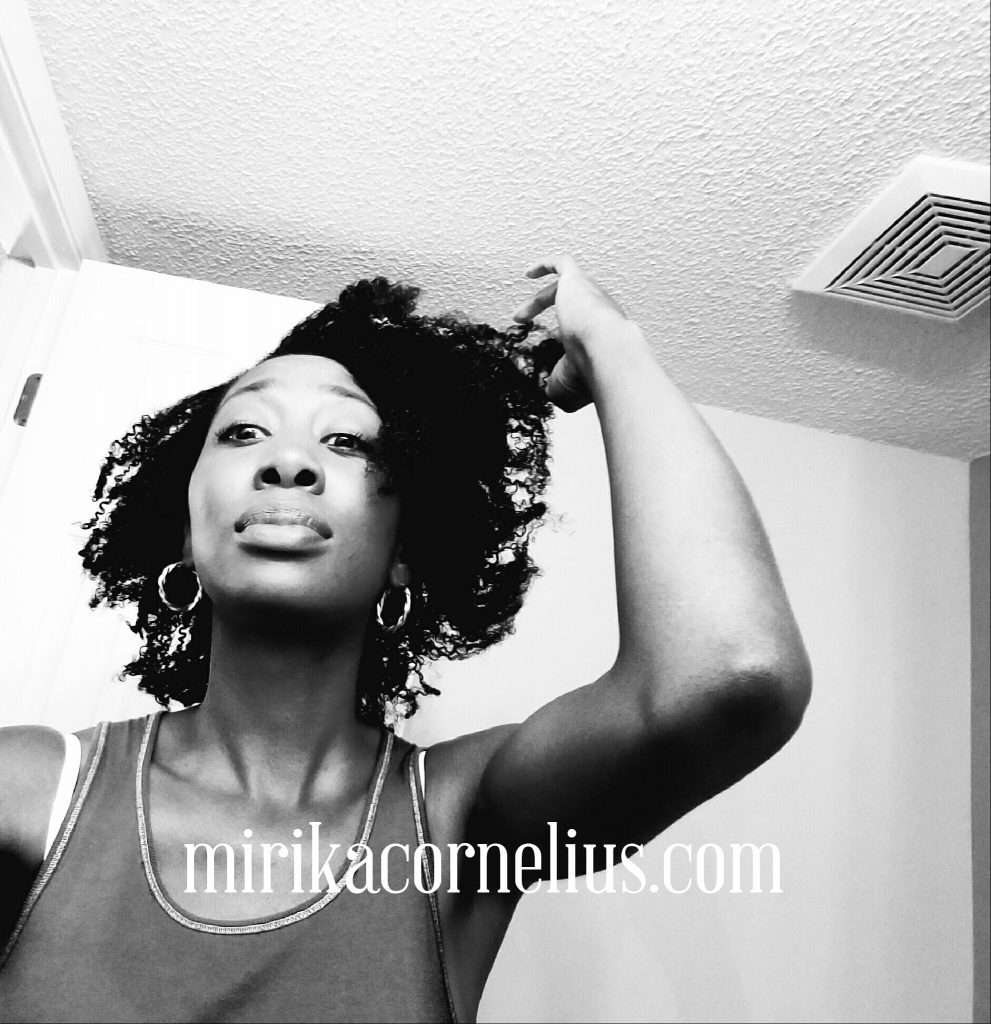 Do you have a menstrual cycle?  If you don't have one now, you've possibly had one before, ladies, and if it wasn't on time every time, like clockwork, then it was a creep that made its own schedule and pounced unannounced.  The timing was brutal!  You were on stage at the microphone, or maybe you were even the birthday girl at your surprise party with twenty people all a glow while you know you are red and completely don't want to be on the scene.  Maybe you were in class and had to wait until everyone got up before you stood to wrap that sweater around your waist and walk the halls.  What about that time when your period came on full blast on the airplane?
This happened to me.  I got the Maxi-Pad from mom.  How she got it…ask her.  Maybe from the flight attendant, but who knows?  I had no idea because I was a newly formed teen stunned at the huge blot of blood on my pants.  This wasn't my first period, but it was my first period on a plane.
My mom took it all in stride.  I was mortified.  I was in public and felt like all eyes saw what I saw and knew what I knew.  Now, don't get me wrong.  The blot of blood was huge in my sight, but it wasn't running all down my leg and onto the tip of my toes or anything like that.  No, that I would have definitely felt.  No…this was a gradual flow of freak me out, and I wasn't prepared for it at all.  I was over the Atlantic Ocean, and I had another ocean directly attached to me.
I was wearing my favorite female version of Hammer pants.  If you don't know what Hammer pants are, well, just know that even though I felt like U Can't Touch This, my period proved me dead wrong.  Thank goodness mom knows best and knew how to maneuver for the unexpected battles in life.  She didn't flinch.

She knew the one thing that I have learned to do – prepare mentally, and if could, in every single area of life.  Sure this little period battle wasn't a real battle for most grown women, but for me, in my teens, this was freaking horrific.  This is why I PREPARE now and keep those just-for-blood bad boys in my glove compartment, pantry, bathroom and side pocket at all times now that I'm full grown.  Haven't had another accident like that since, and don't plan on it.
I love a great boxing match.  For anyone who watches, sometimes against the ropes is a voluntary move and other times it's the last place you want to be depending on what is coming at you at you.  The one thing all boxers want during any particular time in the ring is somewhere to maneuver.  They don't want to ever become trapped or feel like they have nowhere to go.  The reason is that they may end up losing the fight. Who wants to do that when you jumped in there to win, therefore, most fighters give themselves a bit of maneuvering room ahead of time.  They are aware of what could potentially happen so they hop around guarded, focused and ready for just about anything because if they aren't they will get knocked out.
A fighter knows the one thing that I have learned to do – prepare.  Make certain that I give myself space to maneuver for any type of small hit or knock out punch aimed at me because they are coming.
Both examples up top are the answer to a question I received earlier in the week, a common question I tend to get as often as once a month or so, how did I end up working for myself?  My answer:  It wasn't easy, and it wasn't overnight.  Sometimes, it's not even a piece of cake to stay here either.  It all has to do with preparation for the I don't knows of life.
This is how life is –  ups, downs, and all arounds.  Before I became an author of 30 books, I had always left myself wiggle room, whether it be in my stories or in my transition from full-time employment to becoming self employed, or even more importantly, doing the proper research and training before jumping right into anything.  Who wants to go into something unprepared, right?
My mother taught me to always have what some people hate to have – back up plans.  I have plenty.  It's not that I don't believe that I can succeed at my goals, but it is because sometimes the goals don't come as fast as you want them to come.  I need to survive in that in-between time as well.  Also, GOD prepared the earth for us before He placed us here, correct?  It would have been totally backwards for Him to do the opposite.  He had a plan, and He executed it, leaving the earth prepared for us.
As far as myself, my preparation time for goals involves leaving myself all kinds of room to maneuver and from every angle if need be.  I'm a prayer person, and I leave nothing to random chance.  I believe that making my requests known to God will inevitably order my steps where they need to go because HE hears me, and if my requests are in His will, it's done.
For those wanting to transition into writing full-time or whatever, map it out, pray, do the necessary saving more and the spending less, PREPARE and then boom – fly on faith!  If you fall, you have already prepared a place to land…softly, bounce, and try again.
You get one life, don't be afraid to grow some wings.  If they get cut off, you always have your feet.  WALK and RUN to your destiny…because you were already prepared to use them if need be, aka the back up plan.
:-)