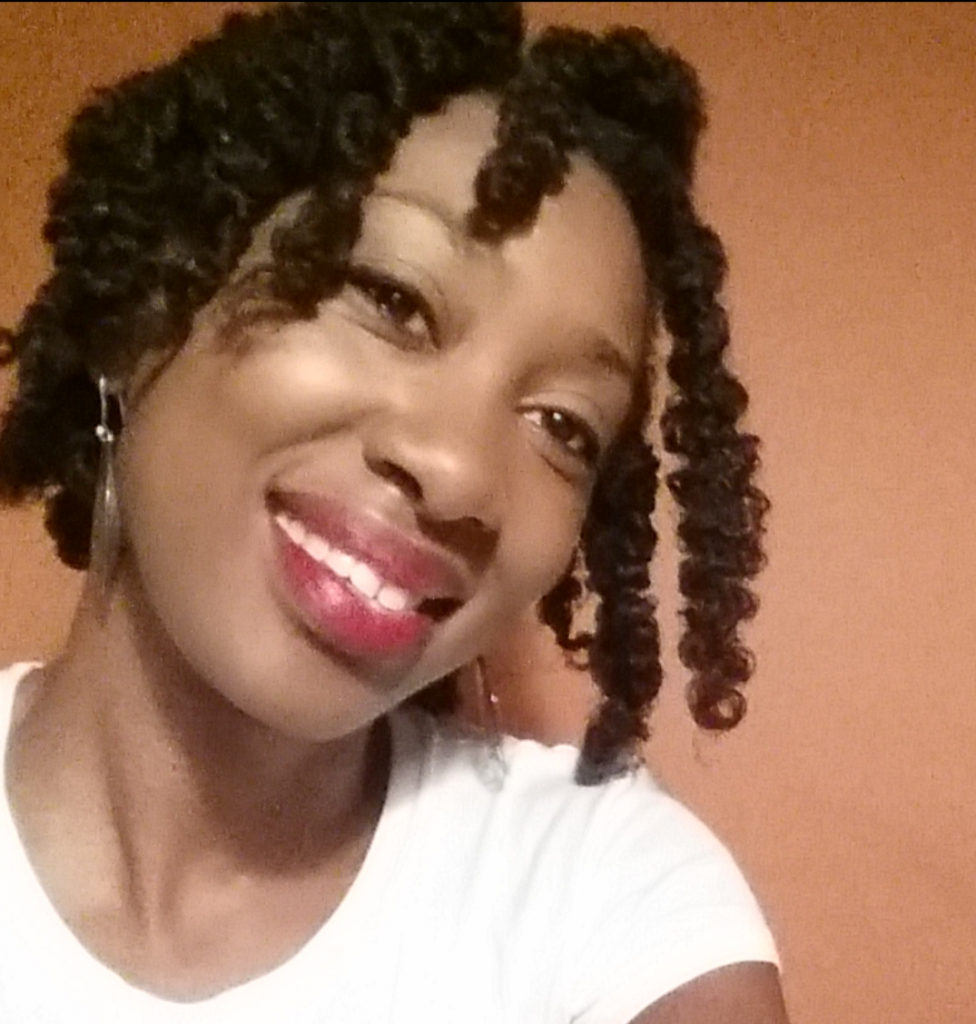 I've been a professional writer since 2002, and of all my years writing, the unexpected generally seems to pop up at the worst times. For instance, there was one particular time where I was completely finished with my novel, and upon having it published, I opened up the file, and boom! Many of the words had been converted to numbers! This wasn't the time to panic, however, but it was time to consider what I needed to do in order to lesson such occurrences before it is too late.
Have a back up file
It's crucial to always have a back up file within reach. Whether the files be a version that you've already had printed up or a file located in another computer or disk. The important thing is that, as a writer, to always have an extra copy or two of your work. Errors happen in programs and computers many times shut down for unknown reasons. Therefore, to mitigate the occurrence of the ball dropping from your project the week that it's to be released, have more than one final copy.

Be certain your website is updated and fully functional

The last thing an author wants to deal with is having a website that is working against him/her when it is supposed to work for them.  That being stated, always check your website, making certain that it hasn't crashed and that it is paid for.  The sooner you fix any glitches the better, and the absolute worse thing that could happen for a writer who utilizes the internet as a huge marketing tool is to lose their website due to failure to pay.
Social media is one thing, but having real estate online is equally or more important.  Your website is a place where you can be found no matter what.
Give yourself ample time
You're probably old enough to realize that timing is everything.  Therefore, give yourself time to complete your project before setting the unrealistic release date.  Try your best to project a release date, and if you aren't certain that you can meet it, place the word tentative in front of it which means uncertain.  This will give your audience a time frame that you will have the book ready versus having them expect it on a specific date.  Once you can pin things down a bit more, this is the only time when you should announce a release date that is certain.
Readers want to be able to trust their favorite author, so it is highly important that you don't schedule a release date that isn't anywhere near possible, thus, having your audience wait for a whole extra year for the release of the project.
Those are just some of the items that I've learned through the years both blogging and releasing twenty-two books. Leave nothing to chance!
—Mirika C