Pray for those with mental illness.  The female in this poem is attempting to ignore and even tolerate her demons that speak in her head, but she grows fed up and kills one dead.  She's now won, but that was only for that day.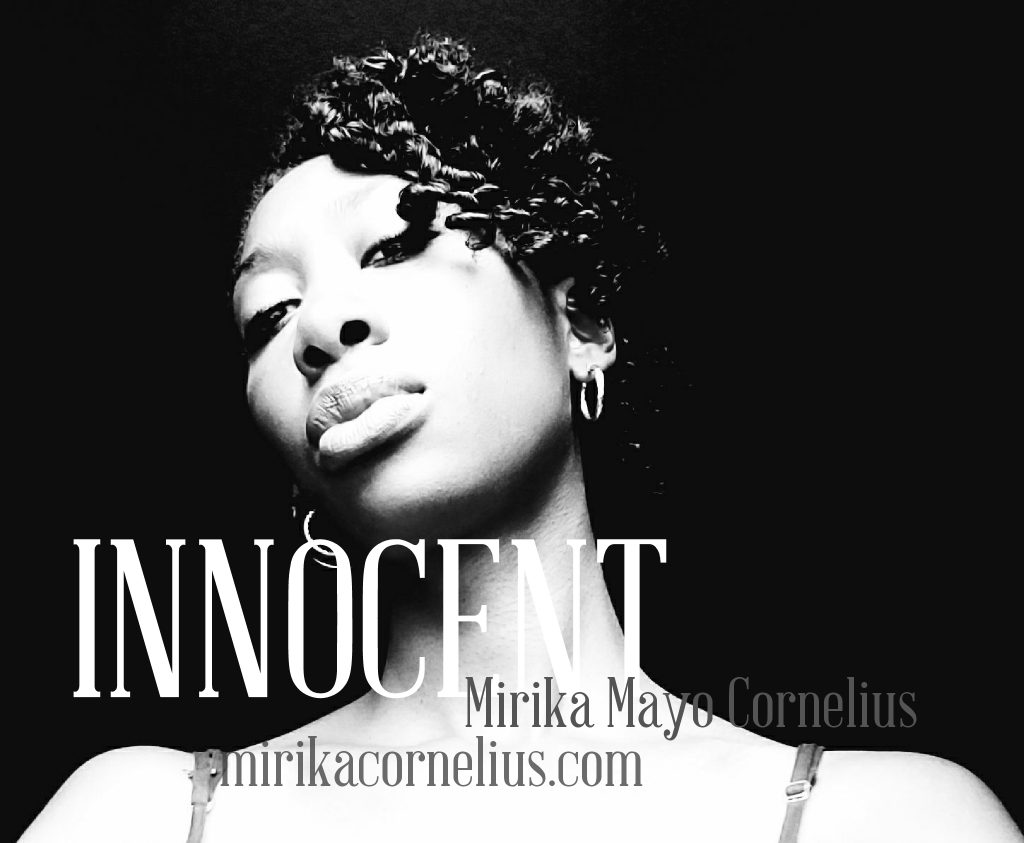 I killed her.
She came to me one day and was different than anything that I knew about because when I smiled, she laughed and when I took it all, she came back and took half, of what was mine, always lurking behind where I couldn't see just so she could sneak up on me.
I was in the dark, even when there was nothing but light, and with my eyes open or shut, she would sit in the cut with some friends she'd brought just to taunt me in my ears…the sound came from both sides at the same speed. Running away? No. I had no need to do it because I was never fast enough. I tried to shut the sound out, but she called my bluff, just kept shouting stuff that I ain't care to tolerate but she made a mistake.
One day she wasn't looking, she was nowhere nor her pack, and I went and hid myself with a weapon behind my back. I sat there behind the house, crouched down where she would normally pass. I'd sat there so long that the bugs began crawling onto my worn shoes … I started sinking further into the muddy grass. My hair had grown dirty and not just a pretty brown, and it was then that I heard her voice at the top of the town.
I slammed my back against that brick, covered my ears to try and make it quit. I hated her voice, oh…it made me sick! Just then, a mighty storm started, and I heard footsteps between the thunder and in the sticks. At first, I thought it was the rain, but then I heard her breath, and when she got too close to me, I stabbed her until she had no breath left.
I laughed, boy did I laugh, and this time she smiled and all the whole she had, of that, it was me who took her half. The blood ran all down her body and ran the bugs away from my feet, my pretty brown hair came back, but her friends came around the corner to drug me, and I fell right back to sleep.
Yeah. I killed her.
---