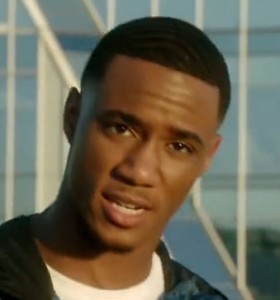 We all know that Will Smith has moved on to other more FOCUSed things at this present time, so he won't star in the upcoming 2016 Independence Day 2.  This isn't brand new movie news.  However, what is news is that Jessie Usher will play the leading role instead.  His role will actually be the son of Will Smith from the first movie.
Happy?  Sure!  Jessie Usher is known for his fantastic role on Survivor's Remorse
, When The Game Stands Tall
, and more roles spanning back to 2005, therefore, he is seasoned enough to handle this role which may end up being his biggest role yet.
To get a feel for him just in case you haven't seen his work on the screen, here he is in an interview with Seat42F discussing Survivor's Remorse.
Survivor's Remorse Trailer