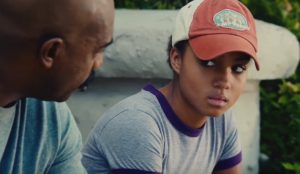 What was once given the side eye winds up causing everyone to peel back their eyelids when a female takes to the field to pitch like no other.
In the upcoming FOX series titled PITCH, starring Michael Beach and Kylie Bunbury, shows how a female took to the mound for the very first time in Major League Baseball.
Be on FOX on September 22nd at 9pm because this is going to be extraordinary!
---