Read all the Kindle Vella Stories by Mirika Mayo Cornelius, starting with the first titled Abel's Murder-er.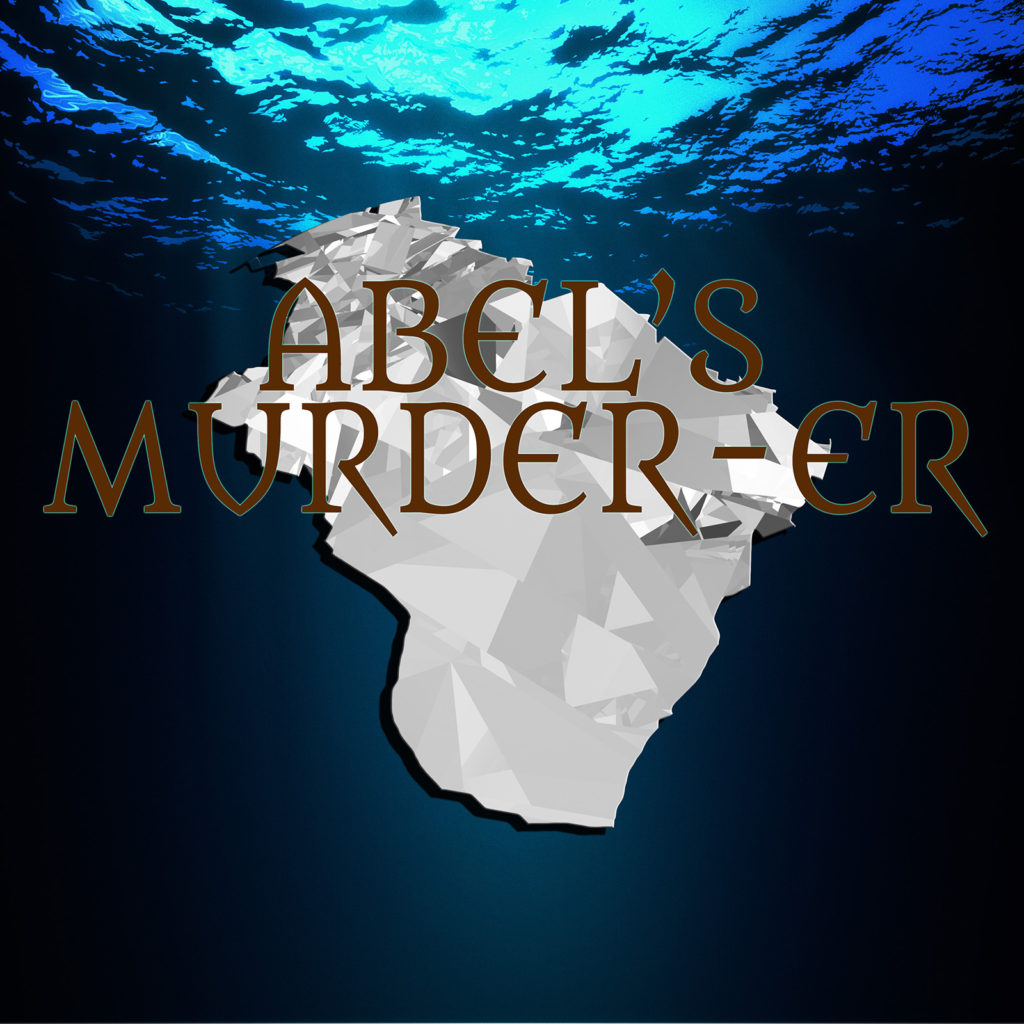 Once upon a time in a garden that ended up nearly destroyed a long, long time ago lived an actual boy named Abel. He was murdered.
Fast forward.
Another Abel is born. It just so happens that his elated parents thought it a cool thing to name him that because his older brother's name was Cain.
We know where this is going, right? But it may go further than what you can imagine.