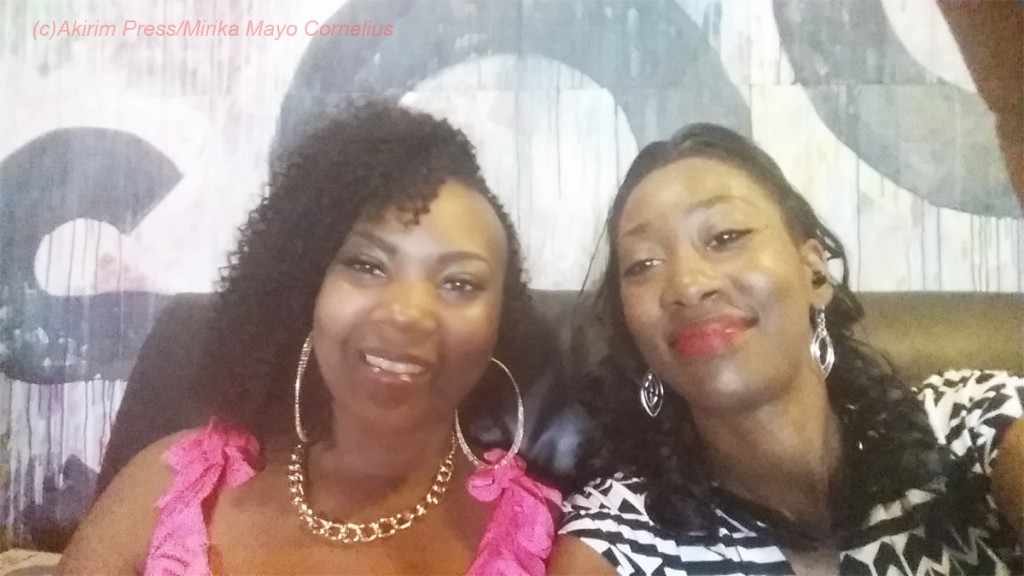 This is me and my bandit, Nina Ross. My crew!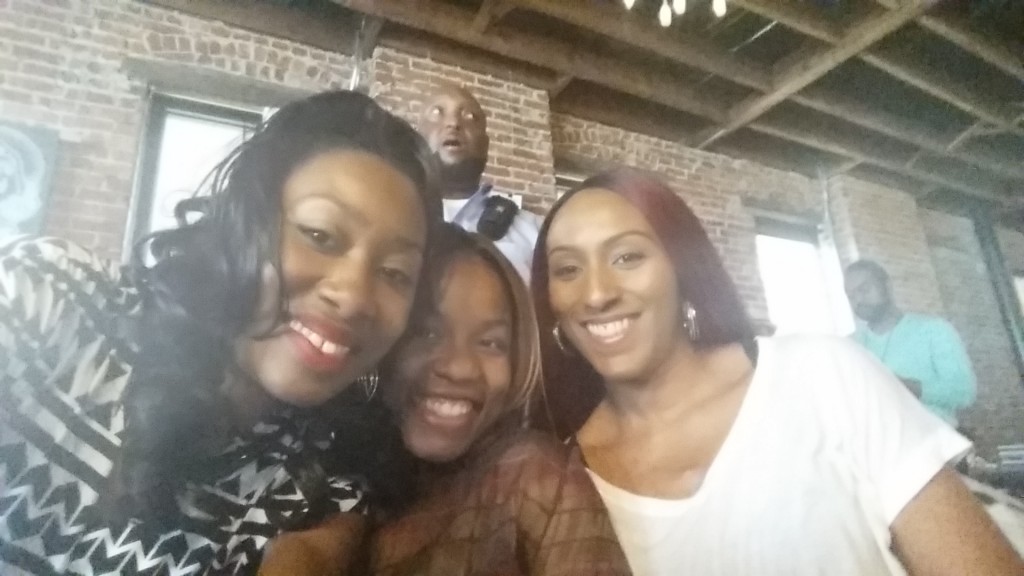 I met the lady in the middle, Cookie, and the wonderful lady on the right. They are a tag team duo as well out of Georgia. Great people!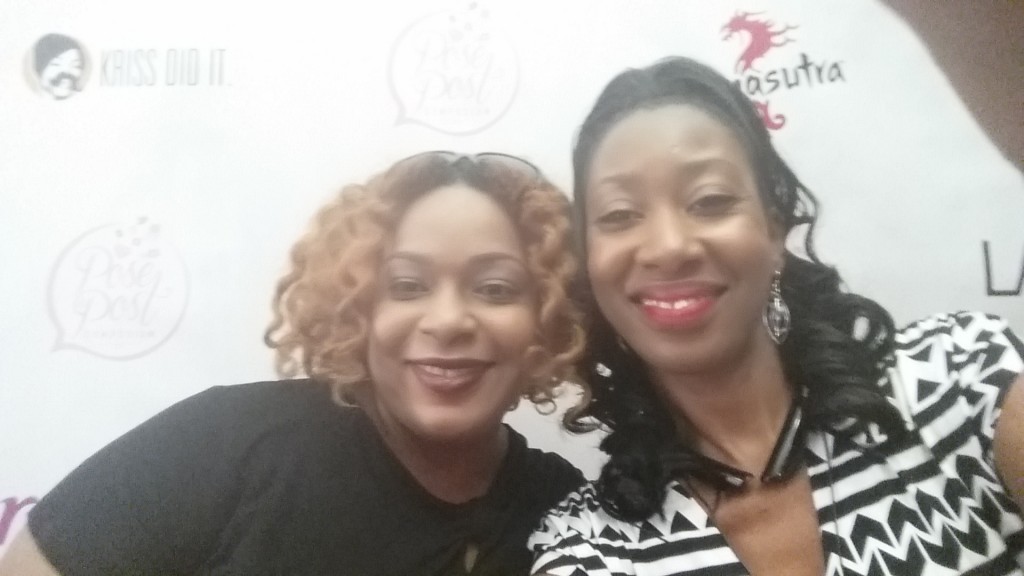 Shakeema is all over that marketing! Want more from her, see her on instagram…where it looks like she lives. Of course, I'm a twitter girl. I'm doing my instagram from time to time…don't judge me. I'm getting better.  Below are more fantastic women who turned out for Pose n Post!